SOLAR ELECTRICITY PLUS BATTERY STORAGE
AMENERGY specializes in all types of solar storage systems, from residential to commercial and industrial.
GRID-TIED WITH BATTERY BACKUP
AMENERGY's tried and true designs always include robust equipment with a consistent track record. These electric systems are designed to power critical loads in the event of a power failure, such as:
Well Pumps
Refrigerators
Communications/Surveillance
Heating/Cooling
BUILD ENERGY SECURITY
Many grid-tied customers are opting for systems that are capable of backing up their homes or businesses for 2-3 days in the event of a power outage.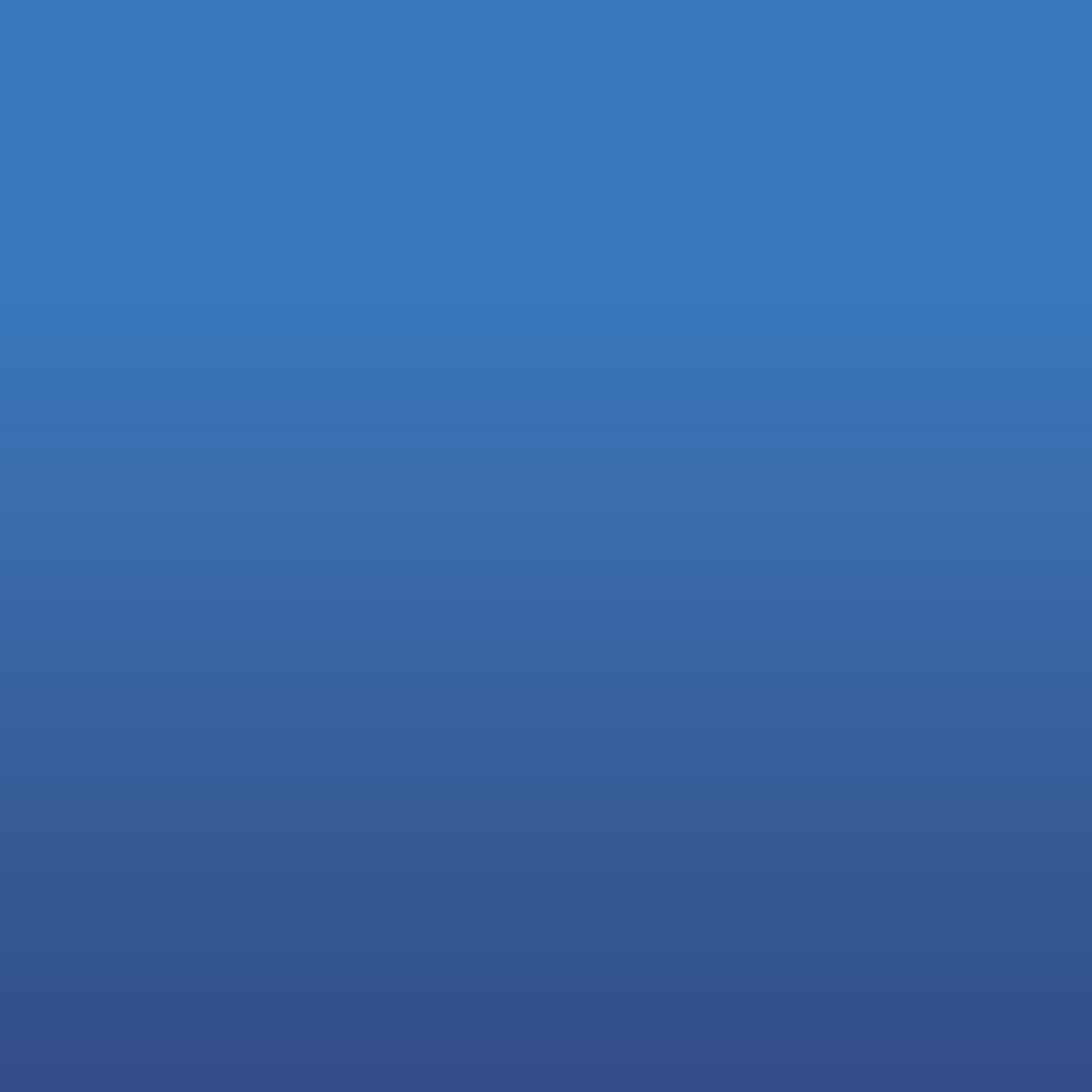 AMENERGY BUILDS SYSTEMS
THAT ARE FULLY CAPABLE OF
OPERATING INDEPENDENTLY,
INDEFINITELY
OVER 200 BATTERY INSTALLATIONS TO DATE
EXPERTS IN SOLAR STORAGE
AMENERGY's team has been working in the storage with solar space since 1990.
In 2009, AMENERGY began installing Solar Plus Storage grid-tied Solar Power Systems with Battery Backup on a regular basis. The intent of these systems is Energy Security.
By installing Battery Backup systems, our clients enjoy uninterrupted access to electric power at affordable prices.
TAX CREDIT BENEFITS: SOLAR WITH STORAGE
CAPTURE FINANCIAL OPPORTUNITIES
In addition to enjoying energy independence without sacrificing comfort, clients are also able to take advantage of the economic benefits of solar plus storage.
Battery systems, when connected to solar qualify for the 30% dollar for dollar federal solar tax credit. This also includes the generator.
Battery Systems, when connected to solar, qualify for the 30% dollar for dollar federal solar tax credit
OFF-GRID CONTAINERIZED SOLAR STORAGE
AMENERGY fits standard shipping containers with premium solar PV components pre-wired and ready to deliver solar generated power with battery storage to off-grid sites.
Deployed units are rapidly connected to provide a steady source of stored electrical energy.
THE FUTURE OF SOLAR
PLUS BATTERY STORAGE IS NOW
NEXT-GEN battery systems are about peak shaving, system extension, integration into smart technology and maximizing energy efficiency.
The next generation storage system is different than the tried and true storage systems that AMENERGY has been installing since 1990.
The next generation storage integrate total energy management options that fully tie into the end-user's life as it applies to energy efficiency in the home. The homeowner will have the option to control and monitor every aspect of their energy use in real time from anywhere.