AMENERGY Inc.
3212 Richards Lane
Santa Fe, NM, 87507
United States
Santa Fe Office: 505.424.1131
Albuquerque Office: 505.242.4407
Email: info@amenergynm.com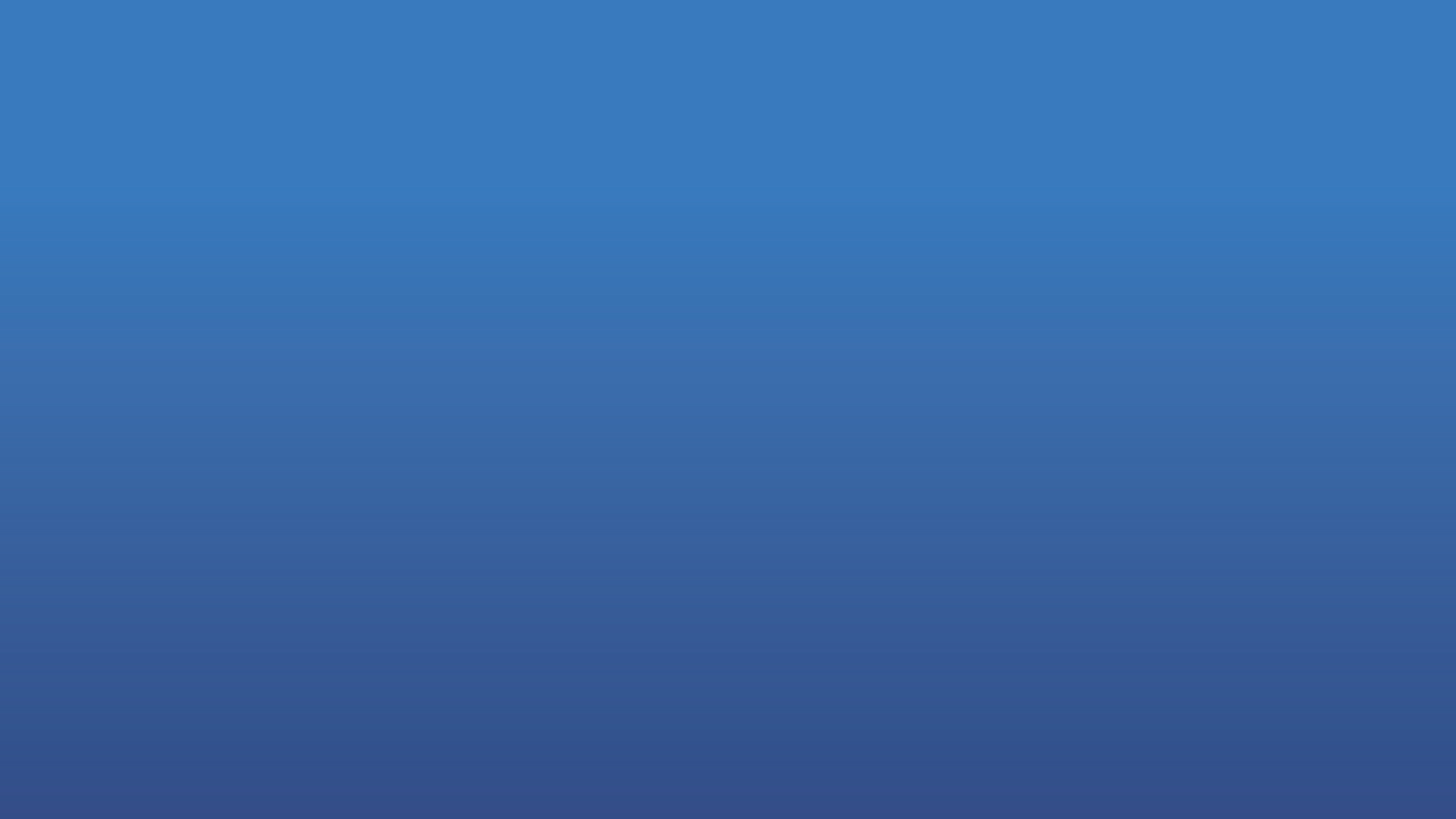 AMENERGY is proud to be locally owned and operated in Santa Fe, New Mexico.
AMENERGY strives to create custom customer solutions within the evolving renewable energy landscape. AMENERGY was founded in 2009 to create energy solutions for any situation without being geographically limited.
Founders Peter Page and Rich Headley hold over 20 years of expert services in both Solar Electric and Solar Thermal design and construction. While many companies offer only grid-tied PV installations, AMENERGY realizes that to be truly energy independent, some customers require systems created for their lifestyle. Through our combined licensing (general contracting, electrical, plumbing, mechanical contracting, and others) we can provide our customers the best energy solution for any customer need.
Contact Us
Have a general inquiry? Fill out this form with any non-installation or service question.
Company Achievements:
AMENERGY holds many of New Mexico firsts, including:
•First two installations of a solar electric system that were approved for the state tax credit
•Design and installation of the largest battery backup system for residential use
•First installation of an 3 Phase off-grid SMA Multi-Cluster system
•Installation of the three largest residential solar electric systems in Mora-San Miguel Coop
•First Enphase micro-inverter installation
•Largest Integrated Solar Thermal System infrastructure for residential use
AMENERGY has also donated a 4kW solar electric system to Santa Fe Prep School.